Rock'em Sock'em Robots
Aura Interactive created a prototype Augmented Reality game based on the classic toy Rock'em Sock'em robots, in collaboration with Qualcomm and Mattel. The prototype was used as a demo during the announcement of Qualcomm's AR SDK at Uplinq, July 2010.
Here is a video of the game, produced at Mattel for the Uplinq conference.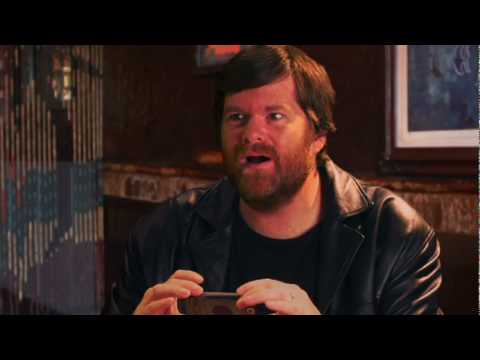 Stay tuned for more developments.